Sports are off, so it's game on for a good cause.
All-star athletes and all-star streamers are coming together for charity in a Fortnite event unlike any other. The most epic sporting event of 2020 isn't a sporting event at all.
Overview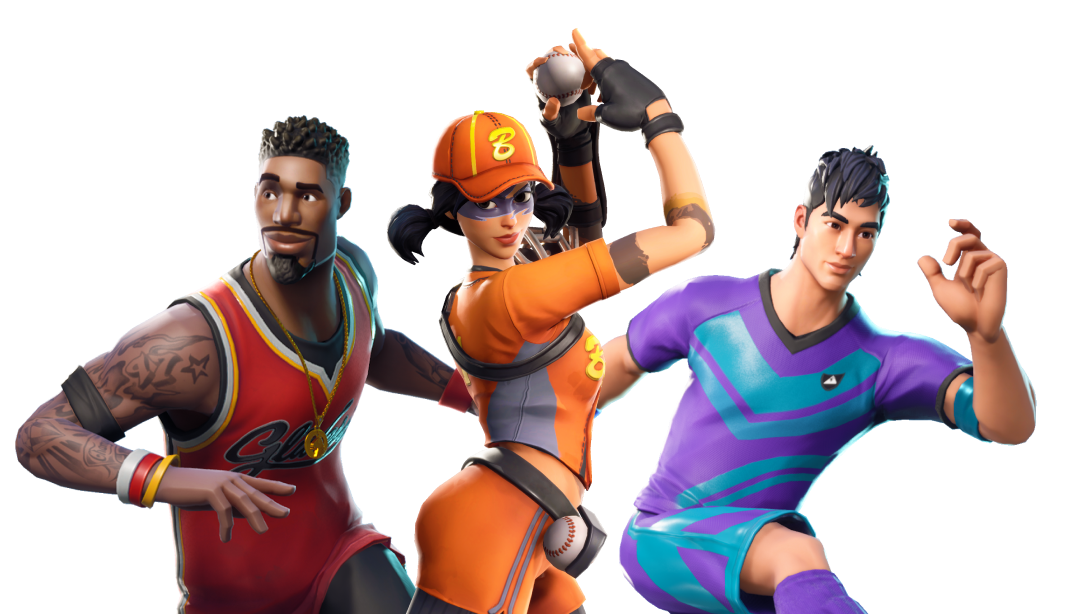 Open Round

They can play, but can they play Fortnite? Over 200 top athletes from every corner of the sports world are bringing their talents to Twitch to find out. Follow your favorites to get notified when they go live to prove they have what it takes to make the first cut.

Semifinals

The top-50 all-star duos compete for the right to be drafted by some of Twitch's best streamers in the finals. Tune in on April 16 at 1pm PT.

Draft

Tune in April 20 to watch top Twitch streamers draft all-star athletes for their team, live.

Finals

The main event. The fourth quarter. Sudden death. Any other high-pressure sports metaphor you can think of. It's the biggest sporting event of the year, minus the actual sports, and it's only on Twitch.
Learn More
Watch professional athletes get paired with your favorite streamers to dominate the Lazy Lake, Pleasant Park, and Frenzy Farm, and see who reigns supreme in this battle for up to $1,000,000 for charity.